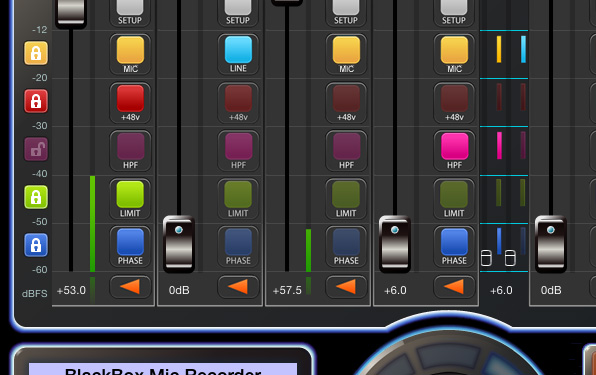 JoeCoRemote iPad App
When JoeCo needed someone to design their new iPad app, they turned to M J Webb Associates. We designed the software interface and created the individual graphics required the app skin. The design takes strong inspiration from the JoeCo BlackBox hardware.
M J Webb worked on additional graphics for both versions 2 and 3 of the app. Increased in-app interactivity required "digital" in-app buttons designed - both enlarged & minimised types and slider controls, incorporating various new features using graphics designed and created by M J Webb.
Design of Graphics for iPad App
JoeCo